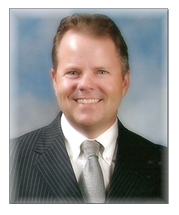 Kenny R. Goza
(Oklahoma City Office)
Before entering private practice,
Mr. Goza
worked in former Governor Frank Keating's Administration as an Advisor and Administrator of Pardons, Paroles and Extraditions in the State of Oklahoma. Mr. Goza is a former foster child, and later served three years in the U.S. Army. Mr. Goza holds a Bachelor's in History, Bachelor's in International Area Studies, and a Master's in International Relations, all from the University of Oklahoma. Mr Goza also holds a Juris Doctorate from Oklahoma City University. Mr. Goza is licensed to practice law in the Eastern, Western and Northern Federal District Courts of Oklahoma, and is also licensed in the U.S. Virgin Islands, Arkansas, and the U.S. Supreme Court.
---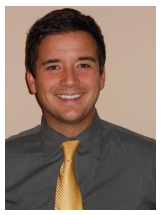 Grant Sheperd
(Lawton & Altus Offices)
Grant Sheperd is a native of Sentinel, Oklahoma and was admitted to the Oklahoma Bar in September of 2010. Mr. Sheperd's practice focuses primarily on criminal law and family law but he also has experience dealing with probates, foreclosures, real estate issues and title opinions. Mr. Sheperd attended the University of Oklahoma and received a Bachelor's Degree in Journalism and a Minor in Political Science in 2007. Mr. Sheperd received his Juris Doctor from the University of Oklahoma in May of 2010. Grant is currently Southwest Oklahoma's representative to the Oklahoma Bar Association's Young Lawyers Division and he also serves as a board member for the Comanche County Teen Court program. In his free time, Grant enjoys playing golf, hunting on family land in Southwest Oklahoma, and spending time with his wife Jenny and their newborn daughter Ava.
---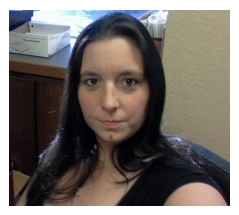 Brandy Higginbothem
(Altus Office)
* Graduated in 99 from Bowie High School, now studying Criminal Justice at Western Oklahoma State College.
* Has been a legal secretary since 2004, a single mother raising 2 boys and is a member of Church of New Beginnings in Mangum, Oklahoma.
---
We gladly accept the following: